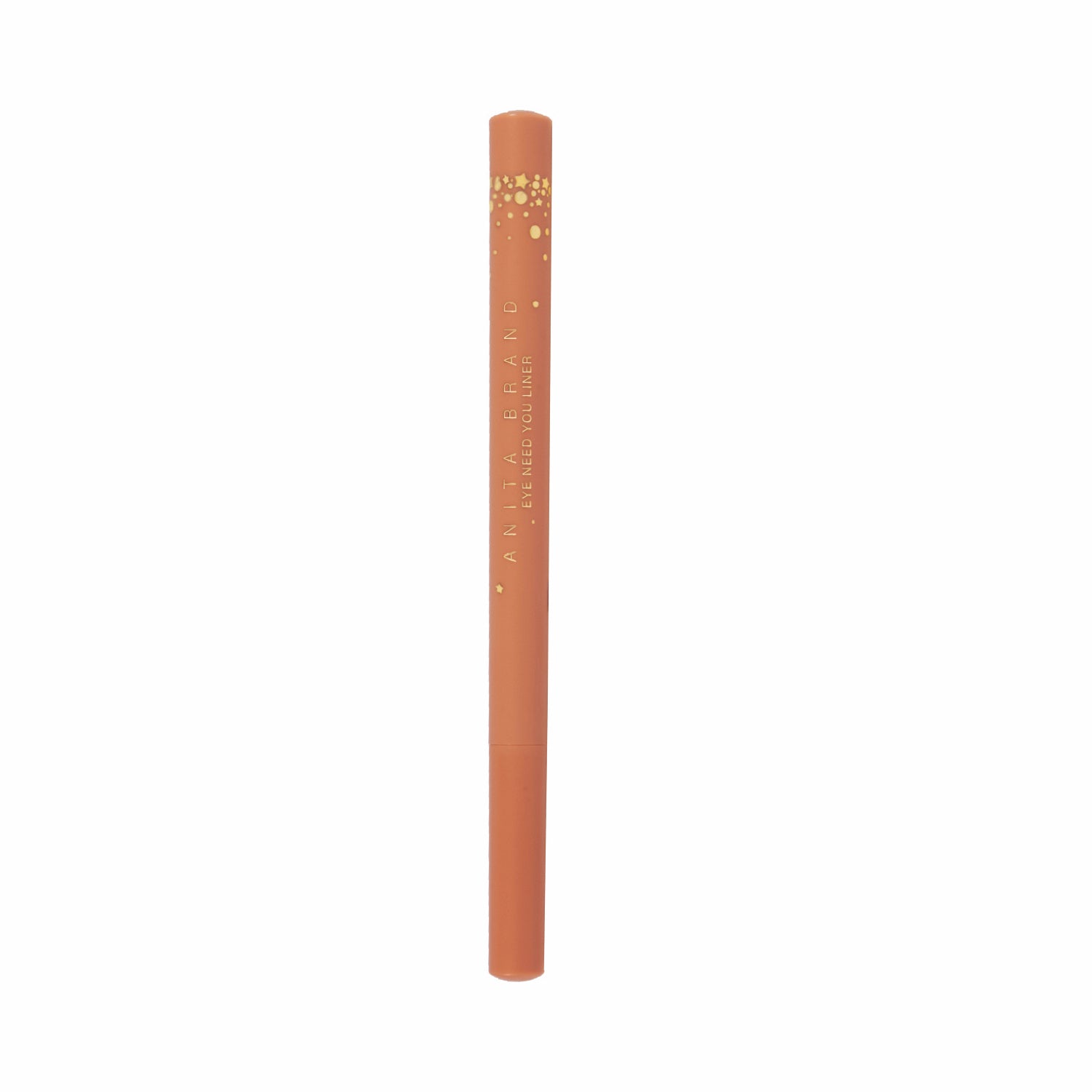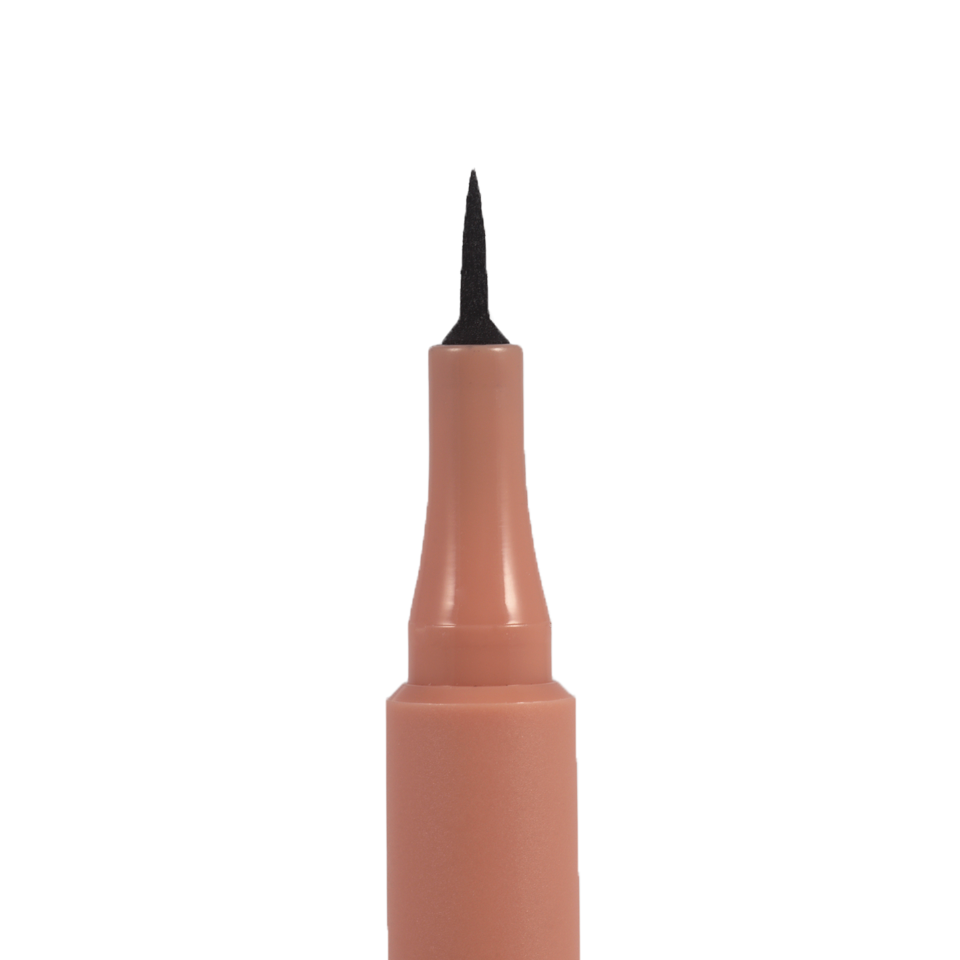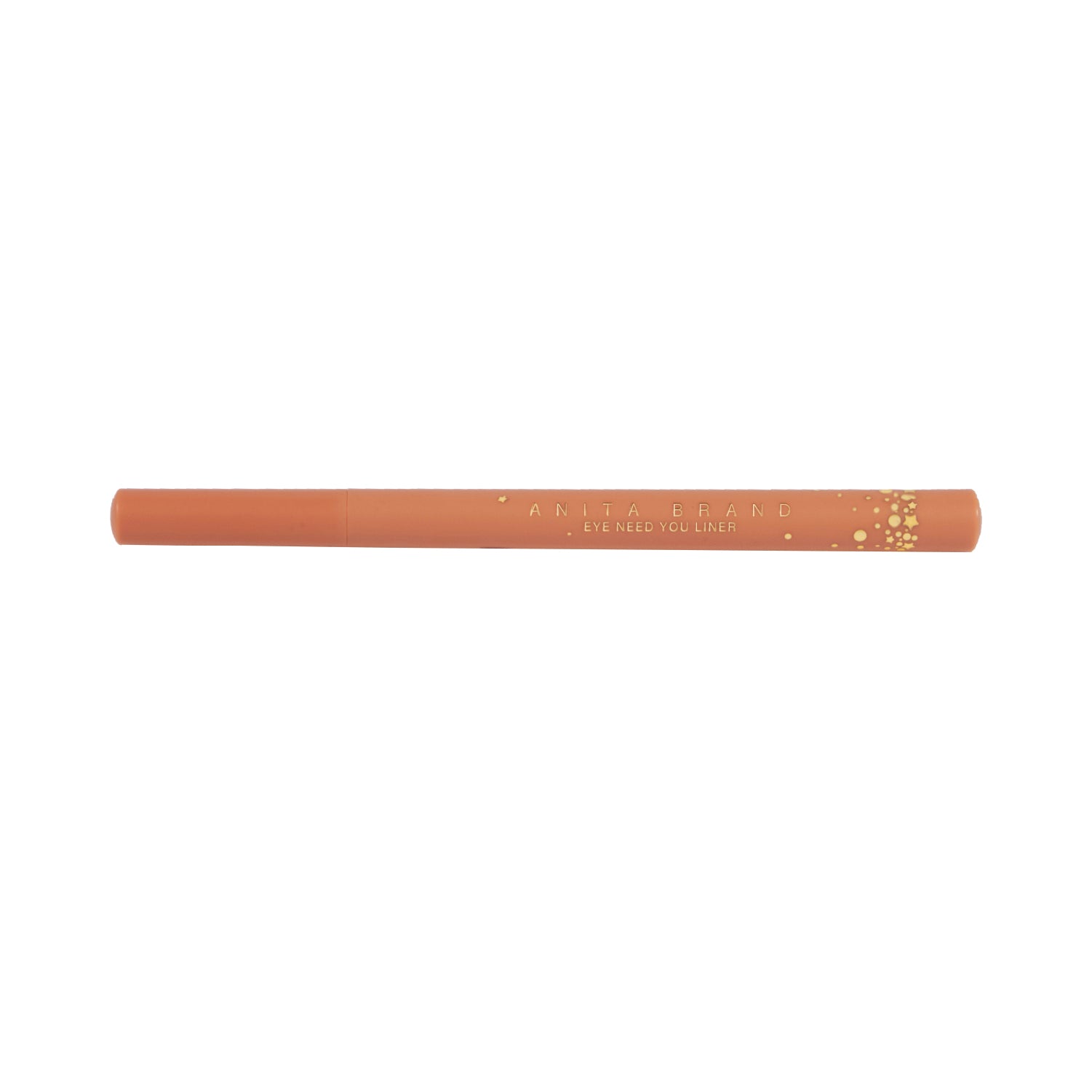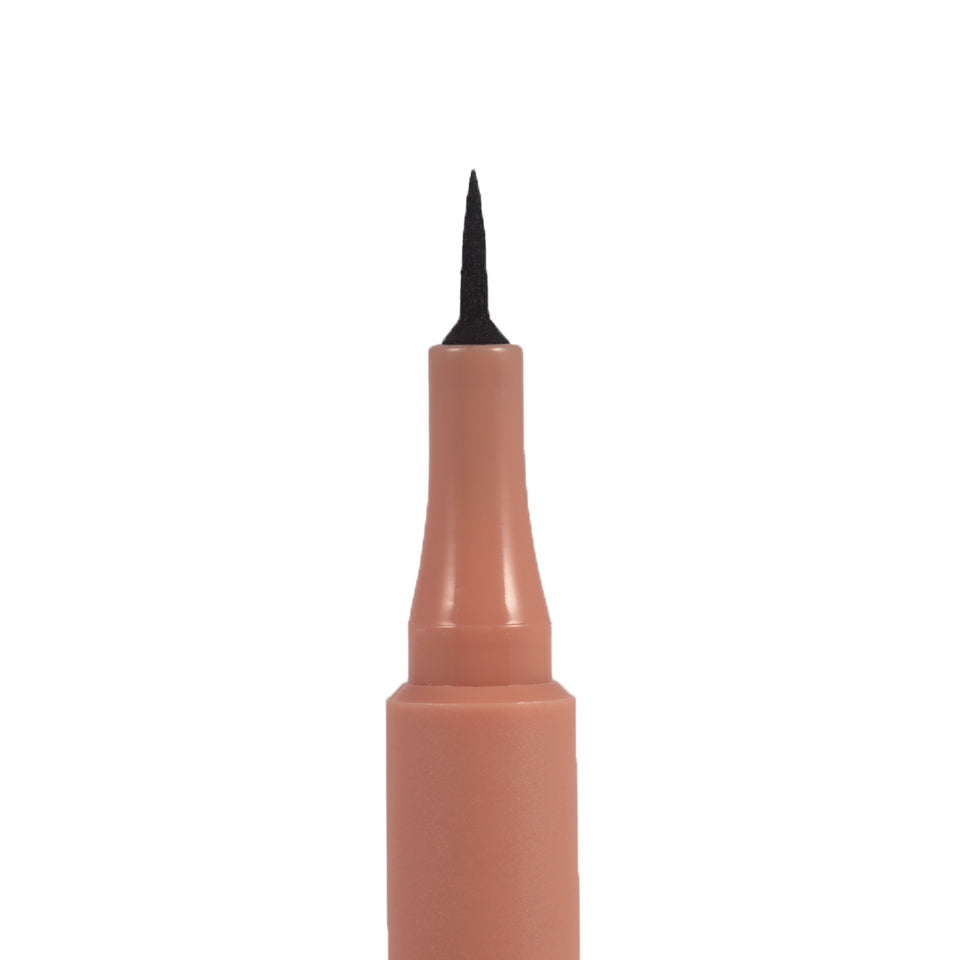 Sale price
€14,30
Regular price
€0,00
EYE NEED YOU LINER
Sale price
€14,30
Regular price
€0,00
Product description
Shipping
Refunds
*
OPTHALMOLOGICALLY TESTED
*
NOT TESTED ON ANIMALS
*
VEGAN
*
CRUELTY FREE
MADE IN GERMANY
Characteristics:
Liquid Eyeliner
Tiny Tip
Quick Drying
Good Adhesion
Water and Crease Proof
Long Lasting Up To 20 Hours
Intense Deep Matte Black Color
Water Based Eyeliner
Easy to use for Everyone
Sans D5, Sans Parabens, Sans Fragrance, Sans Mineral Mica
1,1ml 0.037oz
Description:
Our new favorite EYE NEED YOU LINER eyeliner has intense deep matte black color and has water and crease proof formula. Eyeliner's ideal tip size makes it the perfect selection for you and allows you to create accurately either thin or more intense lines, depending on your mood. It dries instantly and offers an intense matte effect that lasts up to 20 hours. The formula glides on with ease, giving you optimal control and easy, stable application.
Legislations: EU, US, Japan, and PRC
INGREDIENTS:
WATER (AQUA), ALCOHOL,STYRENE/ACRYLATES COPOLYMER, STYRENE/ACRYLATES/AMMONIUM METHACRYLATE COPOLYMER, GLYCERIN, BLACK 2 (CI 77266) , PVP, OLETH-20, PHENOXYETHANOL, CAPRYLYL GLYCOL, BUTYLENE GLYCOL, SODIUM LAURETH-12 SULFATE, DEHYDROACETIC ACID, AMMONIUM HYDROXIDE
Xαρακτηριστικα:
* Yγρό Eyeliner
* Λεπτή μύτη
* Στεγνώνει γρήγορα
* Εξαιρετική εφαρμογή
* Αδιάβροχο
* Διαρκεί έως 20 ώρες
* Έντονο βαθύ ματ μαύρο χρώμα
* Σύνθεση με βάση το νερό
* Εύκολο στην εφαρμογή
Περιγραφή:
To νέο αγαπημένο μας EYE NEED YOU LINER eyeliner διαθέτει έντονο βαθύ ματ μαύρο χρώμα, και έχει αδιάβροχο αποτέλεσμα. Το ιδανικό μέγεθος μύτης του eyeliner το καθιστά την τέλεια επιλογή για εσάς, επιτρέποντας σας να δημιουργήσετε ακριβείς είτε λεπτές είτε πιο έντονες γραμμές ανάλογα με την διαθεσή σας. Στεγνώνει αμέσως και προσφέρει έντονο ματ αποτέλεσμα το οποιο διαρκεί εως 20 ώρες. Η φόρμουλα γλιστράει με ευκολία δινοντάς σας άριστο έλεγχο και εύκολη, σταθερή εφαρμογή.
ΣΕ ΟΛΑ ΤΑ ΠΡΟΙΟΝΤΑ ΤΗΣ ΚΑΤΗΓΟΡΙΑΣ ANITA BRAND COSMETICS ΔΕΝ ΜΠΟΡΟΥΝ ΝΑ ΠΡΑΓΜΑΤΟΠΟΙΗΘΟΥΝ ΕΠΙΣΤΡΟΦΕΣ ΚΑΙ ΑΛΛΑΓΕΣ.
Cash on delivery is only valid for Greece, not for foreign countries.


Greece (max 0.5kg) 2.5€
European Union
– via ELTA services (max 0.5kg) 10€
Non-European Union:
– via ELTA services (max 0.5kg) 10€

In case of non-acceptance of the import of the products in your country, or for customs charges our company does not bear any responsibility.
Within 14 days from the date of receipt, you have the right to exchange any Products bought, without any damage to you and without being required to disclose the reason for which you wish to exchange, provided that the Products to be returned are in the same condition as upon their receipt, without being worn or damaged.
All returned items will be inspected by THE BRAND SHAKER© Team. They must be new, unused and in their original state. Any product returned that is incomplete, damaged, worn or dirty will not be repeated and will be returned to its buyer.
For your convenience, upon delivery of the Products, it is advisable that you personally check the condition of the Products for any defects or problems with your order, its packaging or the Products. In case of return, any dispatch expenses resulting from such return of Products are born by yourselves.
For the shipment of jewelry to us for any reason (repair, exchange etc) our company bears no responsibility.
RETURNS OR EXCHANGE WITHOUT THE RECEIPT WILL NOT BE ACCEPTED.
OUR COMPANY HAVE NO RESPONSIBILITY IN CASE OF A BREAK OF A JEWEL UNLESS IT BROKE WHEN IT IS SHIPPED TO YOU. THE COST OF RETURNING THE PRODUCT IN ANY CASE IS ADDED TO THE CUSTOMER.
OUR COMPANY HAVE NO RESPONSIBILITY IN CASE OF THE DESTRUCTION OF THE COLOUR AND THE PLATING OF THE JEWELRY AND, ESPECIALLY, IN THE CASE OF FAUX JEWELRY SHOULD BE EXTREMELY CAREFUL IN THEIR CARE.
WARNING!!!
Until the product arrives back to our company, it is very important to ensure its safe transport as it is under your responsibility, so that the product is not lost or damaged and therefore it is impossible to return or change it.
WARNING!!!
DISCOUNTED PRODUCTS ARE NOT ACCEPTED FOR EXCHANGE OR RETURNS
RETURNS OR EXCHANGE ARE NOT ACCEPTED FOR ALL THE PRODUCTS OF THE ANITA BRAND COSMETICS CATEGORY IN NO CASE
RETURNS OR EXCHANGE ARE NOT ACCEPTED FOR ALL THE PRODUCTS OF THE CATEGORY DIAMONDS & FINE JEWELRY IN NO CASE
BEFORE RETURNING ANY PRODUCT IT IS ESSENTIAL TO CONTACT THE BRAND SHAKER© CUSTOMER services!!!
THEBRANDSHAKER@GMAIL.COM
Please contact THE BRAND SHAKER customer services.
THEBRANDSHAKER@GMAIL.COM